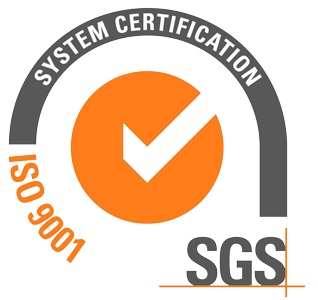 Mecanizados Vitoria S.A. is fully committed to offering excellent quality in our products and in our customer services.
Our clients can be assured that we are totally capable of managing projects, manufacturing, machining and painting products, in compliance with their strictest specifications and conditions.
For this reason, Mecanizados Vitoria S.A. has a quality management system backed by the ISO 9001 standard.
Likewise, it has an isothermal room that is used exclusively to verify and control the end product:
Auxiliary measuring equipment:
Surface roughness tester
Ultrasonic thickness gauge
Depth gauges
Alexometers
Outside and inside micrometers
Reference blocks
Control rods
Vacuum pump
Vacuum gauge
Three-dimensional measurement machine:
WENZEL PREZISION
LASER TRACKER
Software: METROLOG XG